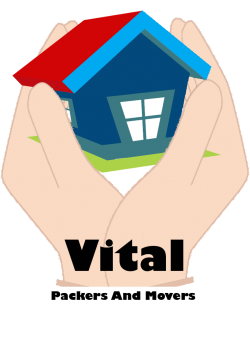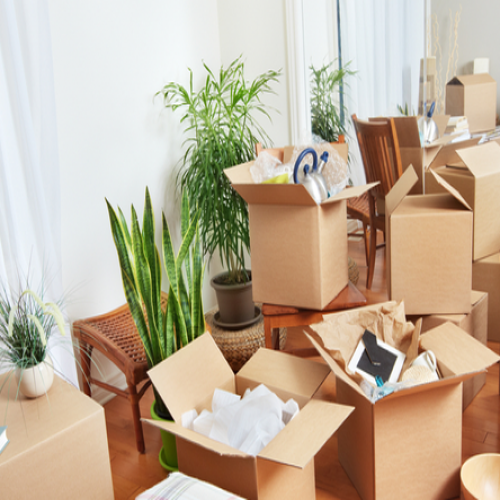 We can pack as much or as little as you need for your next home or business move – it's your call! Packing rates and costs of packing supplies vary by franchise. Generally, packing services are charged at an hourly rate, similar to how local moving is priced. Be sure to ask about bundled packing and moving services for a discounted rate.
Prior to loading your furniture and belongings, Vital takes the time to make sure that each item is properly packed, listed for inventory and labeled for moving. For upholstered furniture, we use a durable, plastic Stretch wrap to guard against potential damage from dirt and scratches. For other items, we use special packing to protect against shifting. Once prepped, your personal belongings are systematically loaded onto our moving trucks where they will be transported to their new location.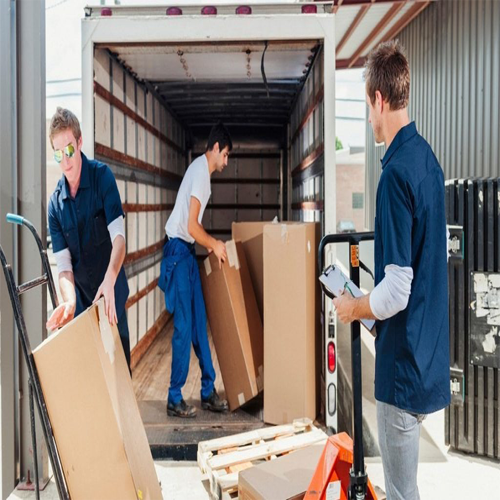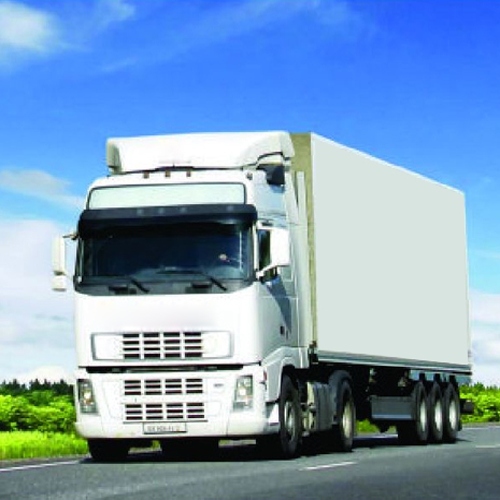 Safety is a top-priority for Vital and Our drivers are all licensed and certified with quality training, and are committed to making sure your belongings are transported in a professional way.
After delivery, we take inventory during the unloading process to ensure that each item is accounted for. With your guidance and instruction, our trained movers will carefully place all of your boxes and furniture into each room, and we will provide re-assembly services as requested.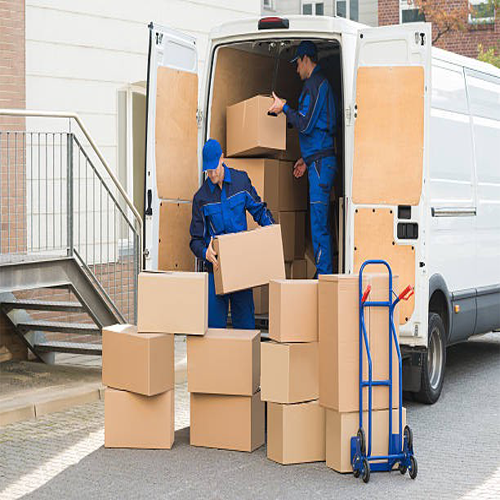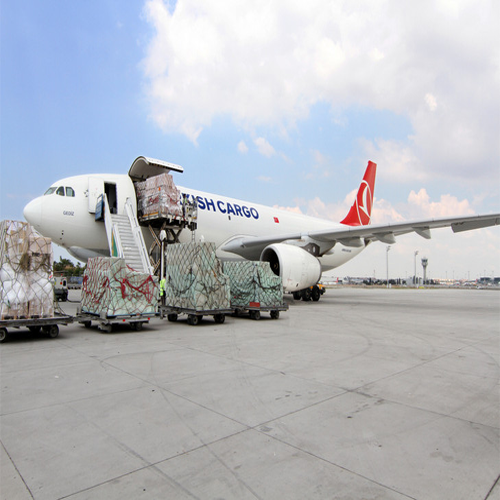 Get the reliability you need with our door-to-door international freight service to major metropolitan areas around the globe. For global coverage with speed, flexibility and value, choose our day-definite international services within one-to-three or three-to-five working days.
AIR FREIGHT/OCEAN FREIGHT
To consistently meet your freight deadlines, you need a global air freight provider that serves major business centres throughout the world. We combine decades of experience, an expansive global network and a broad global air freight portfolio – all designed to deliver on your demanding supply chain needs.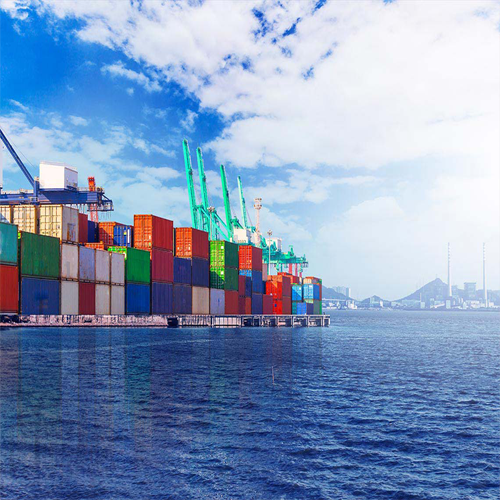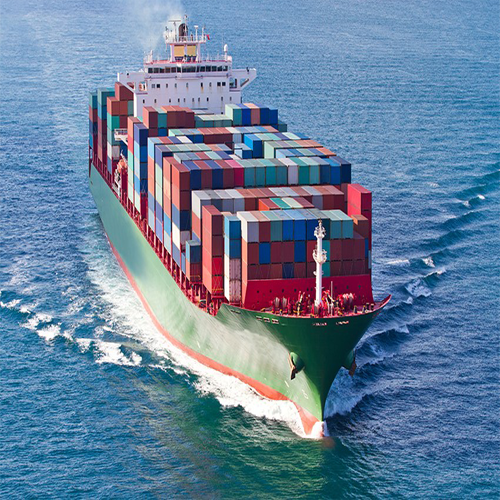 VITAL INTERNATIONAL RELOCATION SERVICES
Compare and choose best packing & moving companies in Pakistan. … and movers in Pakistan providing international relocation, shifting, packing & moving services. Packing is the most important & crucial factor in our profession.
Ship your cargo with the confidence that comes from using an integrated carrier with over 50 years ocean freight and vessel experience. Established, Reliable Services.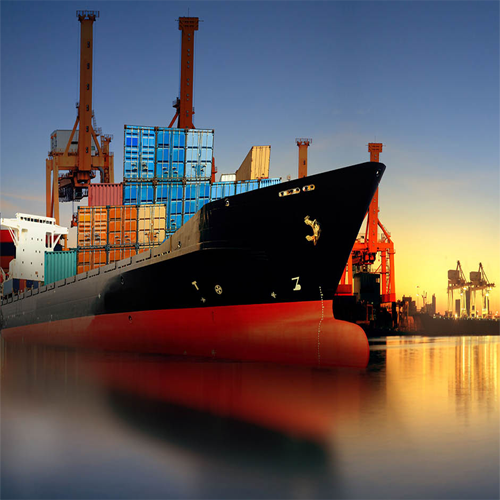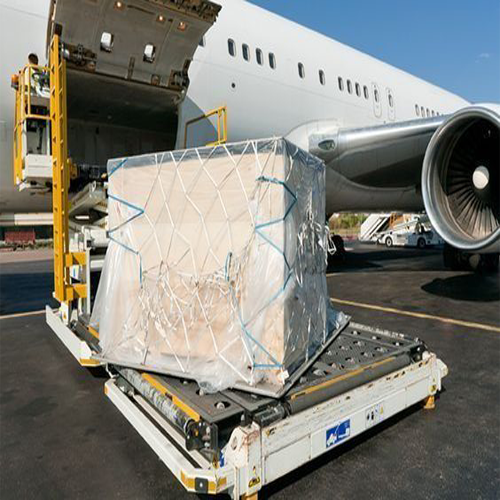 Take advantage of our global air freight network and consistently meet your  and inventory with enterprise-wide tracking across multiple transportation modes.
Car Carrier services in Karachi, Lahore, Islamabad, Rawalpindi, Faisalabad, Multan , R.Y.k, Peshawar and all the major cities of the Pakistan.